How to extend stay in Thailand with a visa extension?
Thailand is the most preferred tourist destination in the world. From its beautiful beaches, rich culture, and friendly people, it's no wonder why millions of tourists flock to this Southeast Asian country every year. If you're planning to stay longer than your initial visa period, you might be wondering how to extend your stay. As there are different types available, let's discuss those and help you analyse which will help you.
A tourist Visa is one of the common types that tourists apply for when visiting Thailand. This type allows travellers to stay in the country for up to 60 days with an option to extend it once for another 30 days. Tourist visas are usually issued at Thai embassies or consulates abroad before traveling.
Visa on Arrival (VOA), is obtained upon arrival at any international airport or land border crossing. This type of Thailand Visa allows travellers from eligible countries to stay up to 15 days without having to obtain a visa before arrival.
If you plan on staying longer than 90 days or have purposes other than tourism such as business or education, then a Non-Immigrant Visa may be more suitable for you. There are several categories under the Non-Immigrant Visa such as B (business), O (retirement), ED (education), and others depending on your purpose.
Extend stay with a tourist Or VOA
If you entered the country using either a Tourist or VOA, there's an option available that allows you an additional 30-day extension called "Visa Exemption Stamp Extension." Here's what you need
Fill out TM7 form – Fill out this form online or manually by getting it from any immigration office.
Provide proof of onward travel – You need proof that shows that within those additional thirty days granted by extension, you will leave the country.
Pay THB1900 fee – Once approved by immigration officials, do the payment before they issue your extended stamp.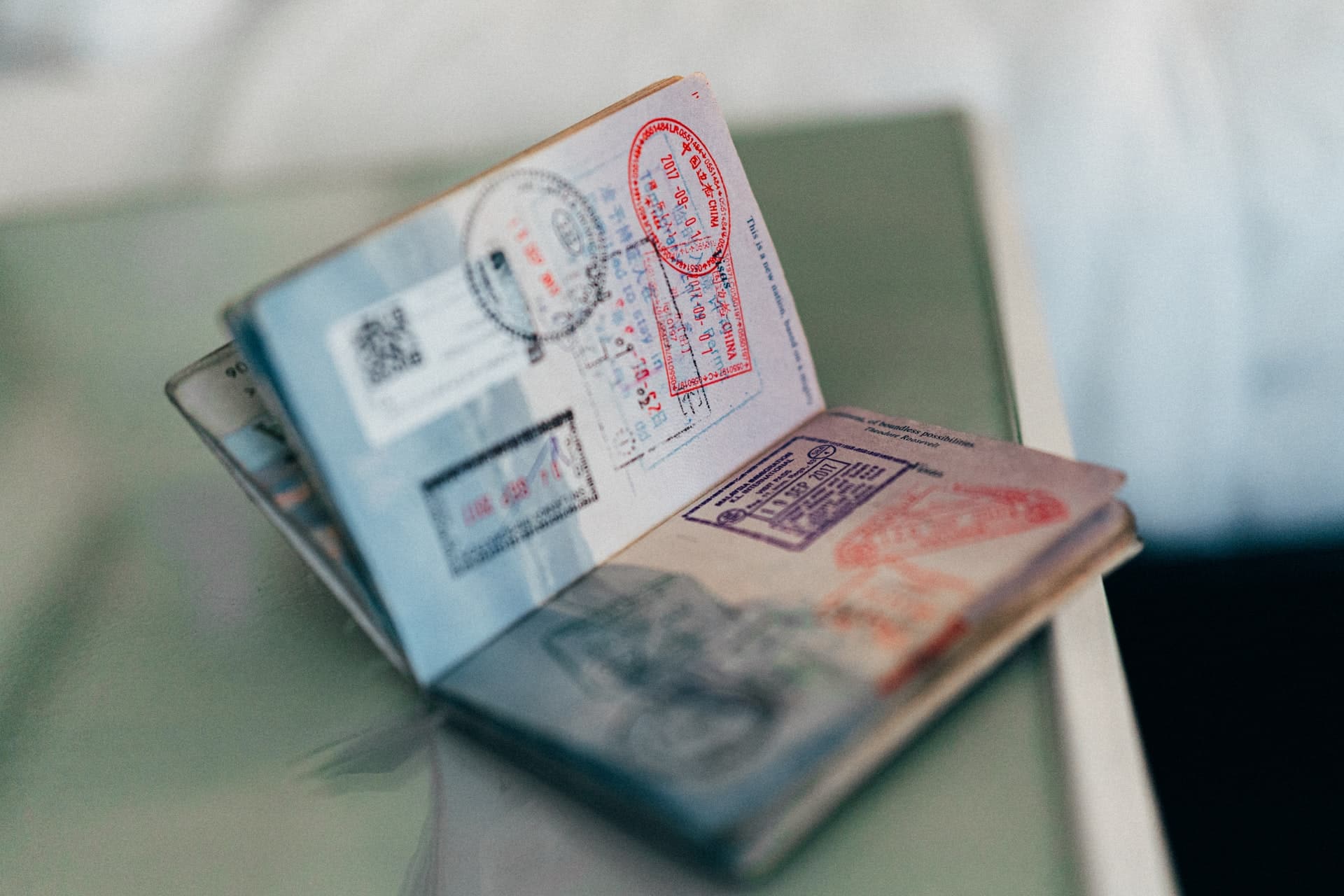 Extend stay with a non-immigrant visa
Those who came to Thailand using non-immigrant visas have more options available when they want their stays extended beyond their authorized period limits
Extension at the immigration office
This method applies only if your current non-immigrant status has not expired yet but needs to be extended further due to unforeseen circumstances like sicknesses preventing travel plans outside Thailand
Prepare all documents required – passport copies including pages where previous stamps marked with dates entry and exit were made along with receipts showing paid fees.
Personally visit the local Thai immigration office near the residence – Get all documents except the original passport since officers will keep these during the approval process
Request application form TM7 – Complete details asked while providing reasons why needing extra time to remain within Kingdom borders beyond the expiration date already stamped inside the passport
Wait approximately seven working day for processing time after submission of documentation is done until a new stamp is placed inside the passport granting permission to continue residing legally throughout the duration allowed under the law
 Re-entry Permit
 It's essential when leaving Thai borders temporarily but coming back again before the current non-immigrant status expires. Otherwise will have difficulty re-entering even though still valid until the expiry date is recorded on the stamped page alongside previous entries or exits history record pages.
Visit the nearest Immigration Office beforehand to file a request with Re-entry Permit application
Bring the same documents given earlier plus the original passport together with a signed copy on each page containing personal data and a photo ID attached. It should be securely sealed do not open the seal contents and allow anyone else to read!
Pay appropriate fees charged depending number of times expected leave return during the validity period permit requested.
Thailand offers various ways for visitors wanting their stays extended beyond usual periods. The stay is authorized according to specific requirements met conditions that are fulfilled correctly and documented accurately.